Latest Nusa Penida Tour Offer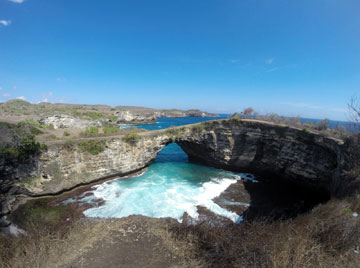 Nusa Penida Tour- East Tour
only $79,-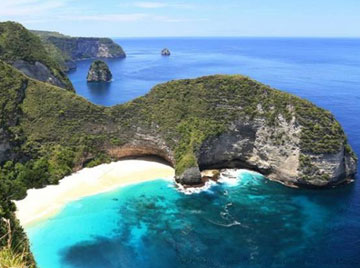 Nusa Penida Tour - West Trip
only $69,-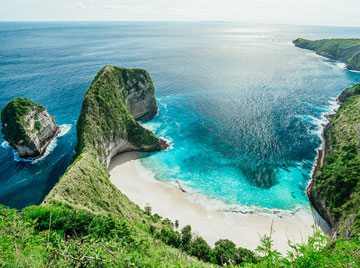 Nusa Penida Tour - West Trip
only $69,-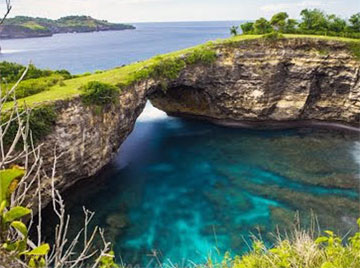 Nusa Penida Tour - West Trip
only $69,-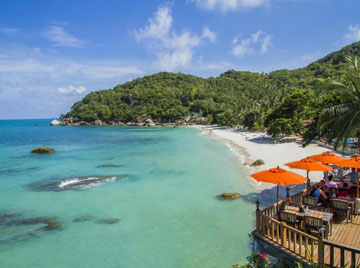 Nusa Penida Tour - West Trip
only $69,-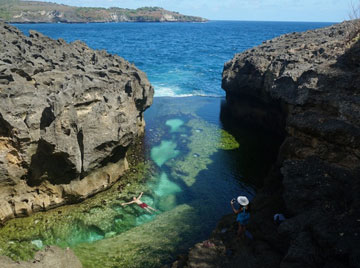 Nusa Penida Tour - Combination Trip
only $89,-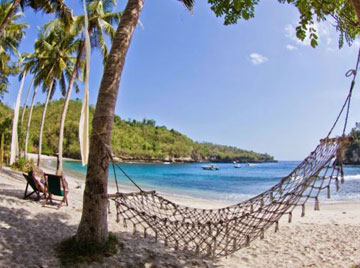 Nusa Penida Tour - Snorkeling Trip
only $69,-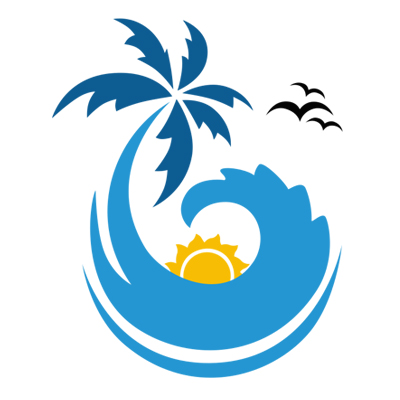 Hi!
Traveller
a little bit About Us
Get Penida is a solid team that have more that 16 years experience in Bali tourism industry especialy for trip to Nusa Penida Island and Nusa Lembongan Island. We serve and offer a most popular thing in Bali, Penida and Lembongan with memorable and superb services for your holiday in Bali.
620

Customer Serve

512

Review Written
Some Best Of Our Moment
Our best moment are captured and upload on our instagram, here you can find some piece of them.